I just wanted to take the time to thank all my readers for supporting me and encouraging me since the beginning. I have had my doubts when I started blogging like who would read what I write.
With 200+ RSS subscribers today, I have found a few of you who do like what I write or at least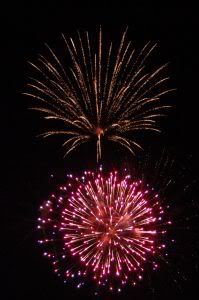 found something useful to keep reading ShanKri-la. It has been a joy for the last 6 months and I have not run out of steam. In fact, I feel invigorated and hope to continue to provide useful information that you can take it with you and actually use it in your daily life. In spite of being a geek blog, this is where I hope to make a difference and stand out from the other tech blogs out there.
I am in the process of coming up with a fun contest soon. It will be simple to enter and hopefully fun to participate.
Again, I tip my hat to you for making this possible and I take immense pleasure in sharing this joyful milestone with you. Ciao.